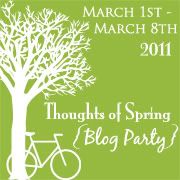 What is your comfort food/drink?
Drink would most certainly be tea, iced the summer, hot in the winter. Food would vary depending on my mood, chocolate always does the trick!
If money wasn't a factor, what stores would you shop in?
Modcloth, Burberry, Coldwater Creek.
What movie or book character can you most relate to?
There's different aspects of a lot of different ones, I can't seem to think of one that I would say is more than another or that I can almost completely relate to, so I'm just going to go with "Anne " from Anne of Green Gables, because she is my all-time favorite heroine. Though I'm not nearly as outgoing and talkative as she is.
What are you favorite types of reading material?
Probably historical fiction, and older "classic" books.
What is one of your favorite things to catch a whiff of?
Definitely coffee, though there are certain colognes that I really like too, which is one thing I love about having my brother-in-law around, he always has great ones.=)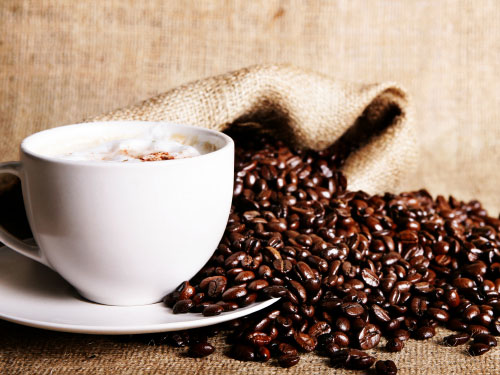 If you could live anywhere at all(and take all your loved ones with you), where would you go?
Italy, though I really like Scotland and New Zealand too.
Name one weakness of yours. (Confession is good for the soul.)
I very much dislike getting up in the morning, especially when it's cold, and will often stay in bed for far longer than I should. Part of this being a result of liking to stay up late reading or on my laptop.
If you inherited a million dollars, what is the first thing you would do with the money?
Probably stare at it in disbelief for a while, but then I would put it into getting our house finished(I would love some floor and sheet-rock in my room), and then doing some landscaping on our property.